DASTARDS are putting on a show this coming Monday (15th Feb 2009) at Joe Public's in Bristol.
The night is called 'BANDAGE' and is to raise money for the people of Haiti. It's FREE ENTRY and there will be a bucket passed round for donations to the DEC appeal. Also are are HOT FICTION. Should be a great night!
Our new postcards have arrived so we'll be giving lots away during the night.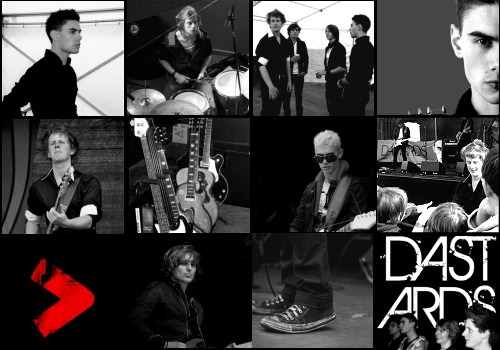 Join us on Monday and hear some previously unplayed tracks (like PYLON and BLOOD) from Britains hottest new unsigned band.
See you there – STRETCH